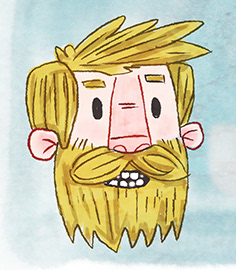 A dedicated games professional who is passionate about my craft. With 25 years of experience in the industry, going back to the days of the Amiga and Atari Jaguar. Throughout my career, I have been involved in the development of multiple AAA titles, Indie games, educational software and new technologies such as VR and Mixed Reality. Playing various roles in different environments for companies both big and small has provided me the opportunity to hone multiple technical and collaborative skills.
VFX, Texturing, UV Unwrapping, 3D Modeling, Shader Creation, Lighting and Rendering, Optimization
Photoshop, After Effects, Illustrator, Unity, Unreal, Blender, Maya,
Substance Painter, Substance Designer, Mudbox, Perforce, Sourcetree
Lead Technical Artist - Immersed VR
VFX Artist - No Code's "Observation"
VFX Artist - Black Box VR - Worlds first VR gym
VFX Artist - Aardman Animation's "11-11 Memories Retold"